Nexus Energía strengthens its capital with the addition of the Japanese listed industrial group Sojitz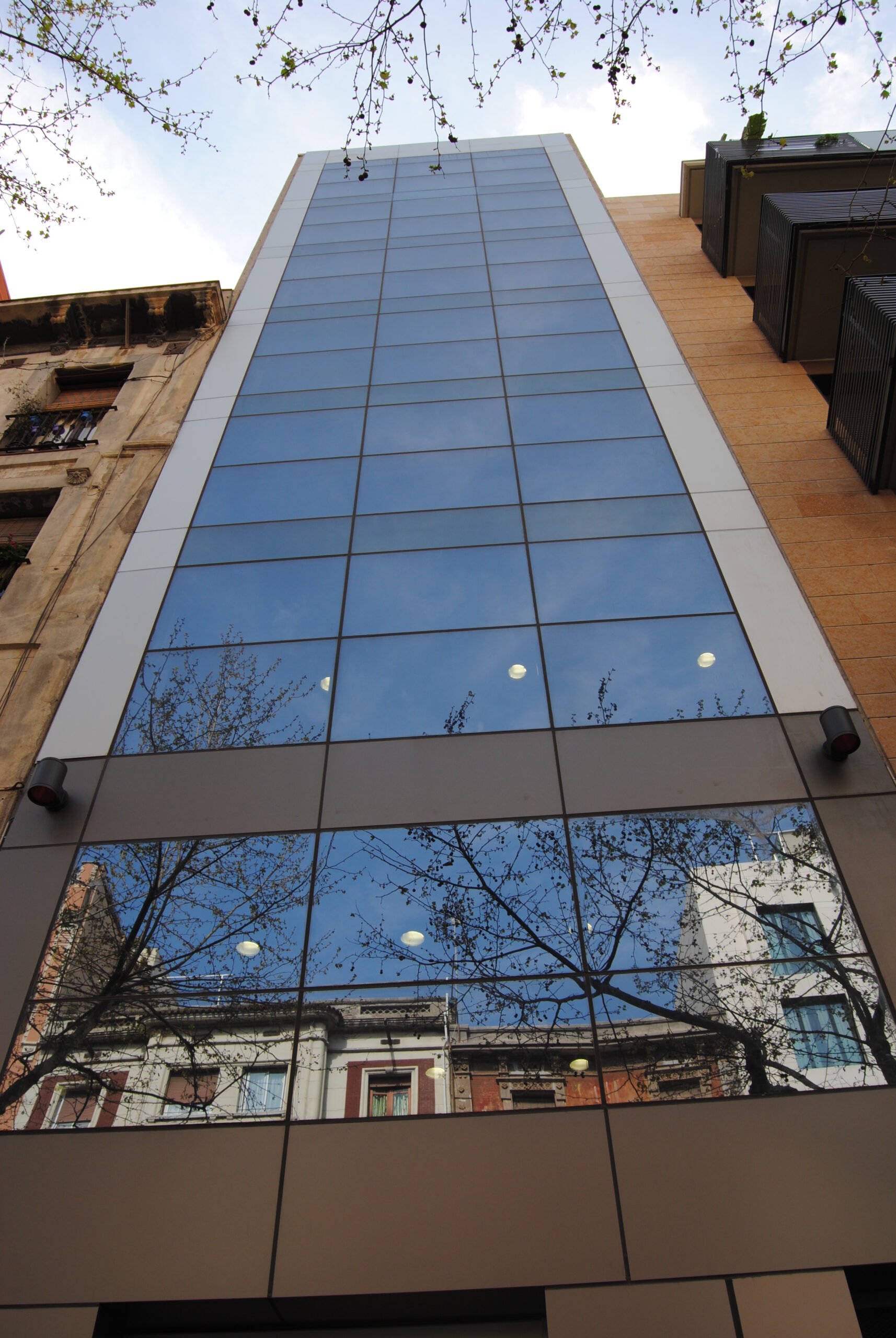 After the launch of its own securitisation fund last July and the renewal of its syndicated financing in August, Nexus Energía has announced an agreement with the Japanese conglomerate Sojitz, which will join its shareholders.  
The capital increase is the result of the competitive process launched by Nexus Energía months ago with the Swiss bank Mirabaud. A process that aroused enormous interest among industrial companies and financial investors, confirming the company's strategic position and confidence in its business plan, according to which it hopes to reach 30 TWh managed energy and a turnover of 1,800 million euros by 2024. 
The operation has been structured through a capital increase, where the founders of Nexus Energía will continue as shareholders and Sojitz will join them with a significant minority stake. Both partners share a clear industrial vision and long-term objectives. The transaction is expected to be completed before the end of the year. 
The addition of Sojitz demonstrates its trust in Nexus Energía's strategy to consolidate its growth and strengthen its leadership among independent marketers. This operation will help boost its business plan by creating relevant synergies in key aspects such as, amongst others: promoting the development of self-consumption; signing long-term power purchase agreements (PPAs); increasing the volume of energy it will represent in the market; supporting the expansion in energy marketing for the domestic segment and in the internationalisation process. 
Currently, Sojitz is making a strong global commitment to sustainable energy and reduction of carbon dioxide emissions. At Nexus Energía, it will invest through its European subsidiary Sojitz Europe and, together with Nexus Energía, they are expected to continue growing significantly in the coming years. The Chief Operating Officer (COO) of Sojitz, Masakazu Hashimoto, stated that: "Sojitz is committed to supporting the growth of Nexus Energía and the successful development of its business plan. Together with Nexus Energía, our goal is to contribute to moving towards a carbon-free society, not only by supplying 100% green energy, but also through the provision of value-added services, such as solar self-consumption and energy efficiency services that will support the development of a green society in Spain." 
The CEO of Nexus Energía, Oriol Xalabarder, has underlined that: "This operation confirms Nexus Energía as one of the leading companies in the segment of independent energy marketers, enabling Nexus Energía to face the challenges of the Energy Transition and helping us to accelerate our growth in the different business areas and countries where we operate. We are very excited to carry out this project together with an international partner with experience in the energy sector such as Sojitz. It reflects its confidence in our plans for the coming years".  
The Swiss bank Mirabaud, with extensive experience in corporate transactions, has acted as exclusive financial advisor to Nexus Energía. The law firm Alonso y García Abogados, CMS Albiñana & Suárez de Lezo, along with the lawyer Jacinto Planas Ros, have acted as Nexus Energía's legal advisors, whilst the international law firm Ashurst has advised Sojitz.