Success stories
That's the way we work
We promote solar self-consumption in schools
Generation of up to 28% of the energy used by each school
Overall economic savings of €154,900 in the electricity bill over 25 years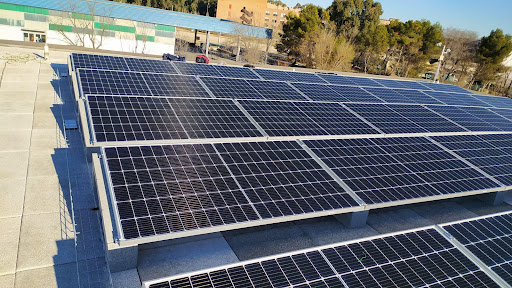 The photovoltaic panels that we have installed in three Humanitas Group schools in Madrid, located in Tres Cantos, Torrejón and Legamar, to increase energy and economic savings, as well as increase awareness between students and their families about what self-consumption is, how it works and its benefits.
This project will enable between 20% and 28% of the energy used by each school to be generated, reducing the CO2 emissions of the three schools by up to 84,100 kg/year and contributing an overall economic saving of 154,900 euros in the electricity bill over 25 years.
Self-consumption at the Eurofragance's factory in Spain
35 tons of CO2 per year
Make 20% savings on annual energy consumption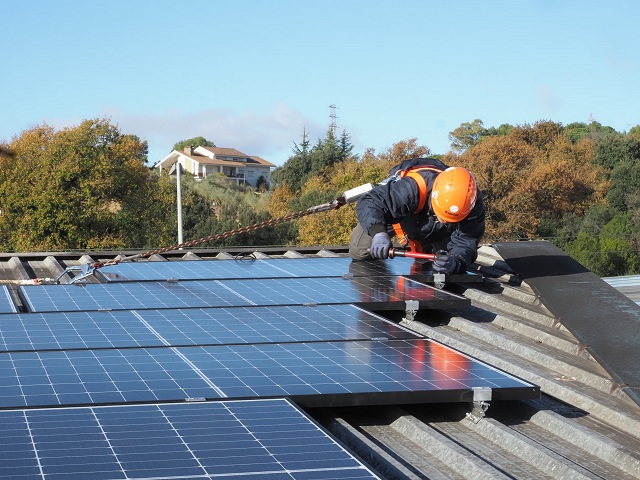 The installation of photovoltaic self-consumption represents a reduction of 35 tons of CO2 per year and leads to a s/strong>aving in annual energy consumption of around 20% of the plant located in Rubí.
In addition to design, legalisation, installation and maintenance, we deal with the comprehensive management of <![CDATA[the energy produced.